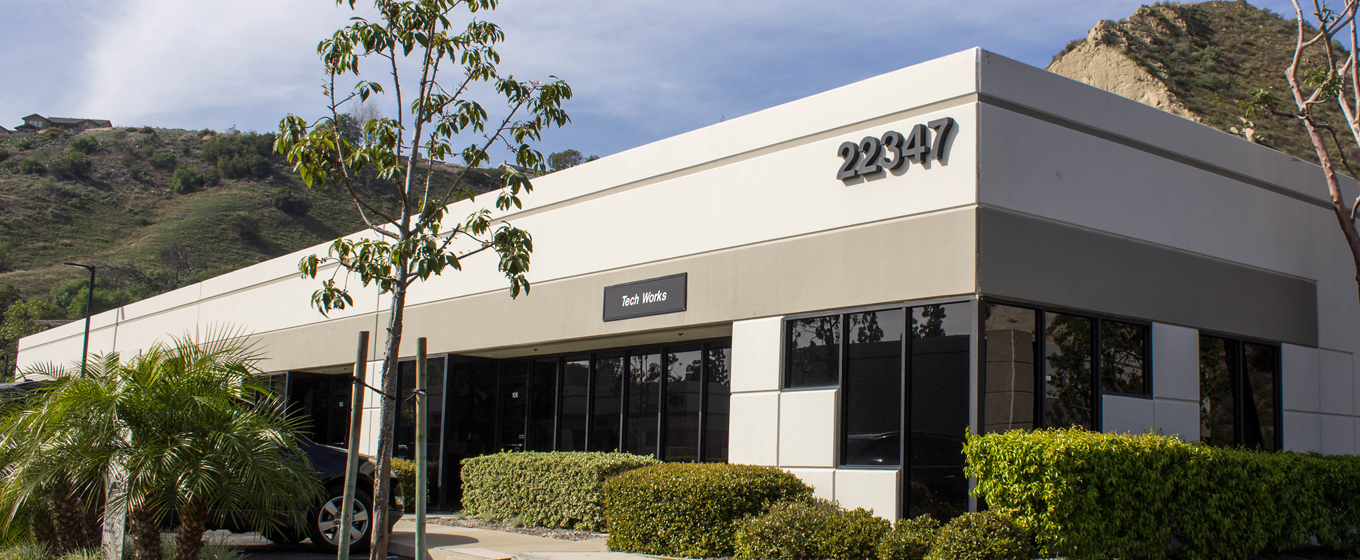 Tech Works is a US-based manufacturer of highly specialized, mission-critical communications systems.
With solid roots grounded in audio going back more than 30 years, we build in demand and innovative communication tools for the most demanding of environments. Understanding the needs of our clients, Tech Works' builds many useful tools from cath lab intercoms and rock solid UL listed Nurse Call Systems in Healthcare, to vandal-proof intercoms for Detention, and hands-free clean room Industrial communication products; all designed to meet unique challenges in applications where clear communication is not just important, but critical.
Offering a diverse catalog of integrated communications systems, Tech Works addresses a wide range of applications and scenarios and has a solution for you. If your needs are more complex and specialized, our staff will work with you to create a customized solution to fit your specific needs.
Mission
The mission of Tech Works is to be the leading Specialty Communication Equipment provider for the Healthcare, Detention, and Industrial markets throughout North America. To do this, we strive for the following:
We help our business customers enhance their customers' experience in North American markets.
We anticipate and exceed expectations of our customers.
We leverage our expertise and knowledge in the convergence of audio and visual communication for specialized products designed for integration.
We consistently deliver forward-thinking technologies, standards-based design, world-class technical expertise, and exceptional service.
Vision
At Tech Works, our products are designed to Make Specialized Communication Easy.
We believe that the industry known as "Healthcare Communication" will continue to evolve for the next 50 years throughout North America.
We believe that the industry known as "Detention Communication" has at least 30 years of replacement and repair business throughout North America, even if they never build any new facilities.
Whenever anyone thinks of Healthcare, Detention, and Industrial Communication, we want him or her to think of Tech Works. We have a unique approach to application based packaged systems products, with a commitment to quality, technology advantages, and exceptional customer service.
Values
Integrity is everything. We will always tell the truth even if it hurts.
We will do everything possible to deliver a quality product every time.
We will support all of our products with application design engineering.
We will warrantee our products against defects for 36 months.
We will make every effort to support our legacy products.
We will help every customer fulfill their needs even if it means sending them to our competitor.
Employee development is the key to our success. We will train and promote from within, whenever possible.
Mark Dundas – President and Founder: Extension #204 or mdundas@tech4people.com
With more than 35 years of experience in AVIT systems design and implementation, Tech Works founder Mark Dundas brings a highly focused hands-on approach to the creation of every one of Tech Works' unique audio and visual solutions. Founded as United Communication Technology, Inc., in Orange California in 1984, Mark moved the business to Corona, California in 1988 and formed the Tech Works division to build products that no one else was building. In 2017, he moved Tech Works to Henderson, Nevada.
Mark is a Past President of the NSCA (National Systems Contractors Association) and the NSCA Education Foundation.
---
Have you been searching for systems to replace the discontinued Rauland Borg DCC12 / DCC100, Dukane 9A1875, or Communications Company IC-28 / IC-29 systems?
Tech Works has replacement solutions that could be exactly what you've been looking for. Contact us to find out how we can help.